Vulvar is a female organ (for those who are totally unaware of this term) vulvar is a sensitive organ which can cause a lot of trouble if not treated properly and this disturbance can extremely annoy the daily life and the mood of a female. Usually the itching is the most common problem registered by most of the females as it irritates them a lot during day or night, 50% females without properly hygiene face sleep disorders due to this issue. Most both genders face this itching issue but male problems are a bit different from what we are discussing here anyways, other than itching pain is another issue which pertains to vulvar issues and there are so many reasons behind it lets discuss some common issues here: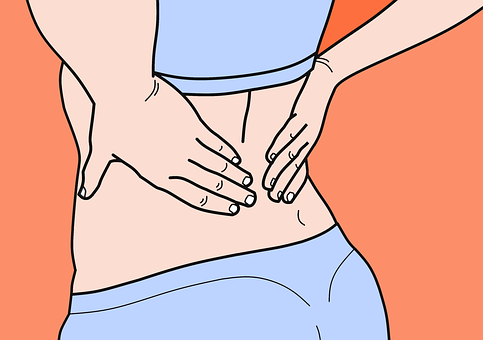 Yeast infection: yeast infection is something unknown for most of the females but, this is something there and can happened to anybody, pain is something severe but it is usually limited to extreme vulvar itching, sometimes pain occurs during sex and urinating. It is recommended to consult the medical practitioner instead of delaying it by any means. Usually antifungal medications are used in order to prevent and control the infection and especially itching. There are some creams available in the market to get rid of such situations such as: MONISTAT CARE.
Menopause: menopause is a natural and normal thing for female but sometimes due to bad hygiene and improper use of sanitary pads can cause severe situations. Which can lead to uncontrollable scenarios and can cause issues which can go beyond control? So be very careful ladies while buying any sanitary pad product as it may become the root cause for the issue
Fabrics: most of the time we think the vulvar pain or itching is due to something big but it sometimes related to basic fabric that could be a fabric which is not suiting the skin of the vagina. It is highly recommended to alter or change the fabric as it will cause some severe issues for the skin or vulvar and it is not something related to muscle or any other medical discrepancy.
Seating: do check the seat on which you sit as it can cause a lot of trouble no matter how clean or good it is? Anyways the cushion for vulvar pain are also available in the market which helps the overall wellbeing of the muscle and provide proper posture settlement. Posture has nothing to do with the vulvar directly but could be one of the reasons of being uncomfortable.
There are so many other reasons too for vulvar issues but the before mentioned were the most common ones. Check this website to find out more details.